Dear world,
How are you? I'm sitting on my bed having a very unhealthy breakfast (Kinder Bueno), while my eyes slowly get used to the light of the screen (again, very unhealthy). I've now been writing almost every morning for the past two years and I recognise my brain is getting used to the feeling of jotting down words so early in the day, it's almost a therapy now. The weather outside is not that good, though I'm very grateful I don't have to turn the lights on, I can just open the curtains and let the sun rays in.
This morning I'd like to write about a topic that's quite close to my heart, that is art galleries. Before diving in the subject and listing places and paintings, let me tell you one thing: I've always hated studying art. I'm not writing this post for the art-obsessed people. I'm writing it for those who are curious and want to be surprised because that's what art is to me, a discovery, a hunt.
To me, going after modern art is pretty much like gambling. There are art works that I don't get at all. I may understand the concept behind them, but they just don't speak to me. Then, there are the artists that are pretty cool, they have a nice technique so I do stare at their work for a few seconds and then walk by. Finally, there are the wins: the very few, special artworks that make my heart throb. It may be because they remind me of a special memory, or because they challenge me or offer me a whole new perspective on life. Whatever it is, those artworks give me real emotions and that's what I'm after when I enter an art gallery. Because once you find them, they are like a drug you can't stop taking.
As usual, I wish I had more time to explore galleries but after two years of living in London, my favourites are:
CHRISTIE'S AUCTION HOUSE
I've discovered this place very recently and purely by chance. I was in Duke Street (a street where every other number belongs to an art gallery) and I saw the signs about an online auction opening on a lovely white building. I went inside and found myself like Alice in Wonderland.
I didn't know anything about Christie's Houses, which apparently is a chain of art auction sites located in the biggest cities in the world. They sell paintings, sculptures but also home interiors and that's what impressed me the most. I fell in love with the place, the mirrors, the vases, the sculptures, the navy paint on the walls. It was just perfect. The day I'll live in a villa, I need to go there to get my sofas and that huge sculpture of the dancing lovers. If you love home decor and handpainted porcelaine, this is your place.
CASTLE FINE ART GALLERY
Walking from Leicester Square to Covent Garden, there's a very well curated gallery I love stopping by. I'm usually not a fan of galleries located in touristy areas but this one is definitely an exception (bare in mind this is one of the several galleries that Castle Fine Art owns). They always have a few paintings by Bob Dylan with these wide US roads and vivid colours that remind me of my relatives in LA. Last time I was there, they also had a few paintings that were made directly on aluminium, which I found very interesting. You can't see it very well in photo but the artist did not paint on the whole canvas, he carefully left some open aluminium wounds to let the painting shine. Depending on the lights you use to look at it, you'll get a different reflexion. Finally, they sometimes have sculptures worth checking out. I'd say that if you want to know what sells on the market right now, you should check this gallery.
REBECCA HOSSACK ART GALLERY
I discovered this gallery during one of my lunch breaks last year. It is quite hidden but it's lovely. The space itself feels very fresh. In every proper art gallery there is a narrow staircase that brings you to a second floor and in Rebecca's gallery there's a lovely iron staircase that brings you upstairs and that is usually decorated with some flowers, a little touch that makes you feel like you are in someone's home rather than in a gallery. On that second floor, I first saw the witty prints from Phil Saw, an artist I admire. Rebecca's gallery is close to my heart also for the attention to Australian aboriginal art, an art deeply linked to the soul of us human beings and our connection to Earth. This is the gallery for those who are merely curious and want to see something different.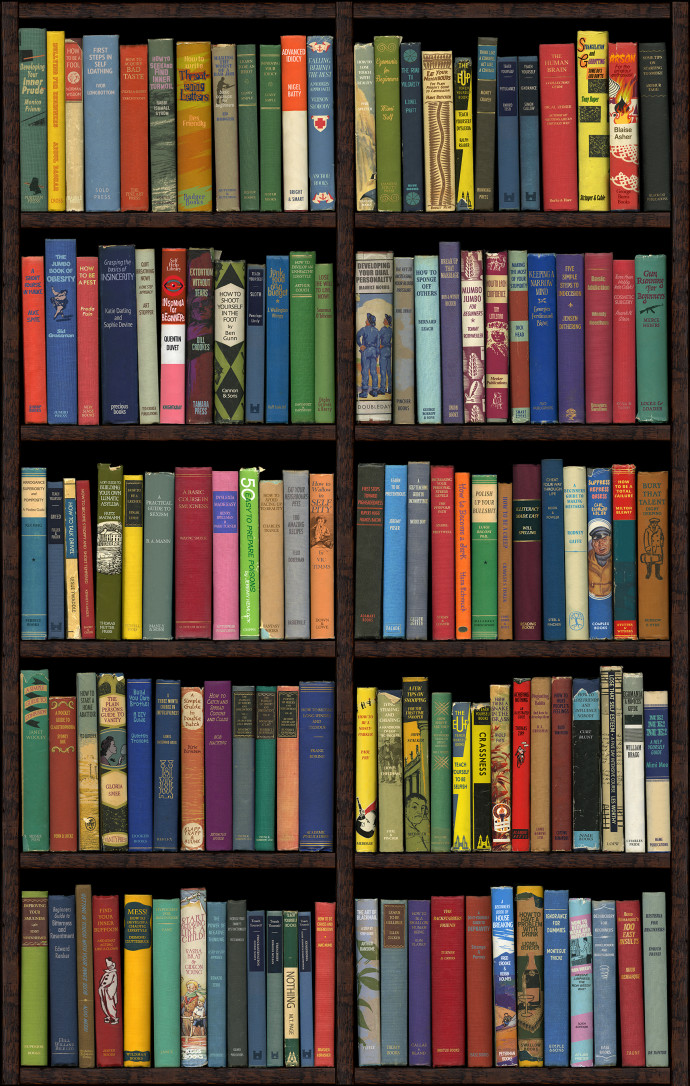 TATE MODERN ROOM
I felt like I had to mention one of the museums in London. Of course, art in museums is not for sale and therefore follows different criteria, but there's a space I think is worth mentioning. There's a lot going on at the Tate modern and if you have the time to visit it all (like a whole day) then go for it. But if you don't, there's one room I would go to: the one called Rothko on Stage. Every time I sit there, the whole world stops for a few minutes and I can just breathe. I personally find that you can see whatever you want to see in Rothko's work, it's something extremely subjective. To me, the long purple rectangles on the canvas are a sort of window to my soul, they reflect myself and everything I can be if I choose to look at my life through a different rectangle. I find it the perfect space to breathe. As the artist said: Michelangelo achieved just the kind of feeling I'm after – he makes the viewers feel that they are trapped in a room where all the doors and windows are bricked up, so that all they can do is butt their heads forever against the wall.
So this is my list of favourite art galleries (for now). There are so many I still have to discover though, I hope I'll have a whole new list by next year. If you are in London and love art, I suggest checking the area around Duke Street as well as the area around the Saatchi gallery in Chelsea. Also, the gift shop at the Saatchi gallery is a great source of new findings for me, almost more than the gallery itself somehow.
And don't be scared to enter an art gallery, nothing bad will happen to you if you just have a casual look around and maybe ask about the artist's work. Worst case scenario, a very polite member of the staff will hand you a list with all the prices and you'll say thank you.
Let me know if you have more suggestions for me. I wish you all a lovely Easter break!
xx